21

April, 2019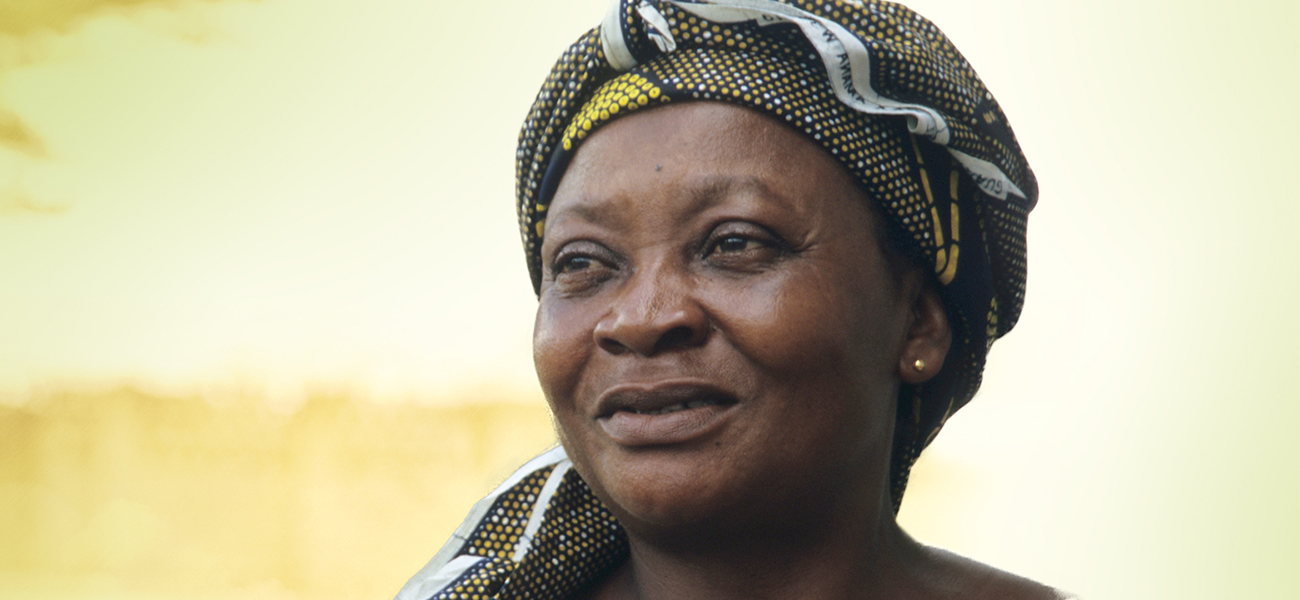 What a wonderful day to celebrate the miracle of our Savior overcoming death and the grave and rising to life—giving us the promise that one day we, too, will rise to eternal life to be with Jesus.
And today I am rejoicing that you have responded to the requests to bring many translation projects in Nigeria and Burkina Faso back to life. You responded and told these national Bible translators that help was on the way. You responded and let these translators know that they are not forgotten . . . even in the face of hardship.
You responded in a generous and compassionate way, and I am grateful!
I think about the words of Jesus when He appeared to the disciples after the resurrection. These men were huddled in a room with the doors locked out of fear for being found out as a follower of Jesus. But then: "Jesus came and stood among them and said, 'Peace be with you!'" (John 20:19).
Read the rest...