August
12,
2014
Electrical Power Specialist Needed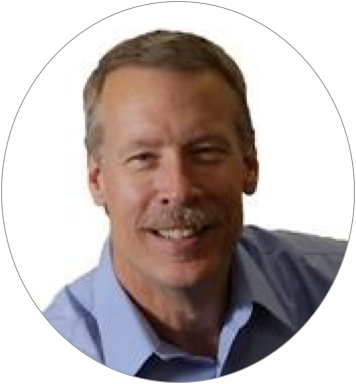 Bruce Smith
Wycliffe Associates is looking for a person with an adventurous spirit called by God to be a part of our Technology Advancement team based in Orlando, FL. The primary objective is to research, design, build, install, and maintain electrical systems to ensure that remote Bible translation teams have the power they need to do their jobs effectively.
You will impact eternity with your skills by developing electrical solutions (battery backup, generator, solar, etc) to power Bible Translation Acceleration Kits, Print on Demand systems, facilities environmental controls, and much more. You will then creatively deploy these systems to the field where you will assist in the installation and train local personnel to manage them through documentation, training, and updating solutions for longevity.
We need an innovator who is able to look at unique power challenges and develop creative solutions. We need a technician willing to answer God's call and travel to the uttermost parts of the world! Knowledge of computer systems is a plus.
If you or someone you know would like to learn more about this opportunity just reply to this email or phone Ruben Garay toll-free at 1-800 THE WORD (800-843-9673). Ruben can give you more details about the qualifications and job requirements as well as connect you with others on our Tech Advance team.
Help us assure that Bible translation teams have the power they need to speed God's Word to the nations!