September
12,
2019
Attack on National Bible Translator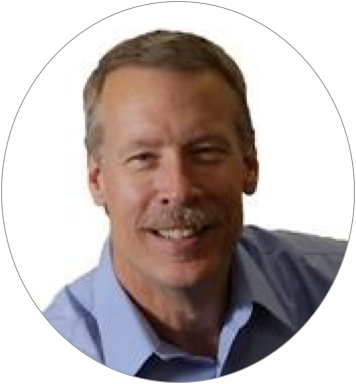 Bruce Smith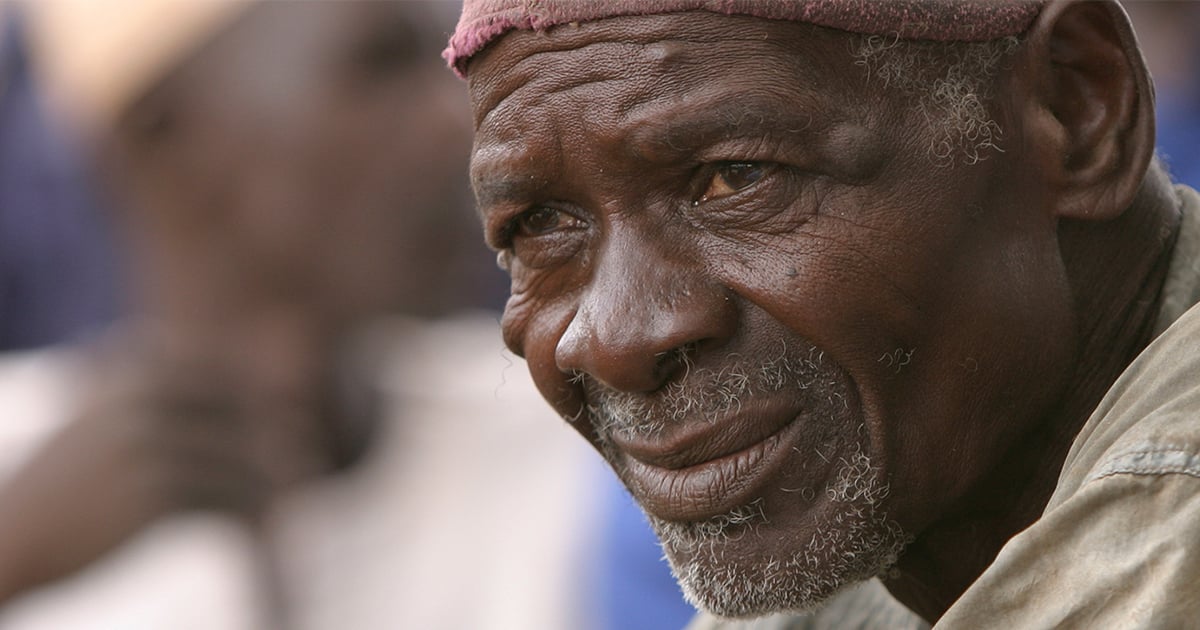 My heart is breaking with the latest news out of Cameroon.
Tears still fill my eyes thinking about a precious Bible translator in West Africa who was brutally murdered in the middle of the night. He and his wife and several others were dragged out of their house and attacked mercilessly.
Terror has ripped through this community and grief hangs heavy in every heart. I can't help but have my mind fill with questions.
What would I say to a grieving wife of a national Bible translator who just watched her husband hacked to death by a group of blood-thirsty men? What would I say to her when she wakes up in a hospital room missing an arm? What would I say to their five kids who no longer have a father and whose mother will not be able to work the family farm? I don't know.
But I do know that this national translator paid the ultimate price. Unflinching in the face of imminent danger, great will be his reward in heaven!
Please pray with us!
Please join us in prayer for this precious family and the entire community affected by this tragedy. The grief they are experiencing is overwhelming . . . but I have heard that they will not let this stop their Bible translation efforts.
In neighboring regions, these brothers and sisters have seen the impact God's Word can have on the hearts of men. The power of Scripture has brought warring communities to reconciliation and peace . . . and let's pray that this will be true in this region as well.
We will respond!
I am so thankful that in these situations we are able to stand alongside these faithful national Bible translators.
Wycliffe Associates will be responding to help support this dear family during this time of great need. We will help provide for the medical bills as well as help our sister in Christ find a way to support her family's financial needs.
If you can give a special emergency gift to help this family, and others who are suffering violence against Christians, you would be a blessing to these people.
I am so humbled by these men and women who are willing to sacrifice everything for the sake of God's Word. They are giving of their time, their talents, and even their lives to see their communities reached with the gospel of Jesus Christ. I pray that we would not waver in our support for these brave men and women.