March
13,
2019
Bible Distribution in Madagascar Comes to a Halt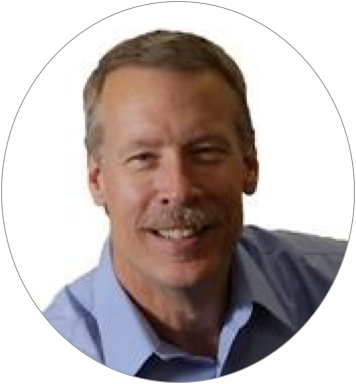 Bruce Smith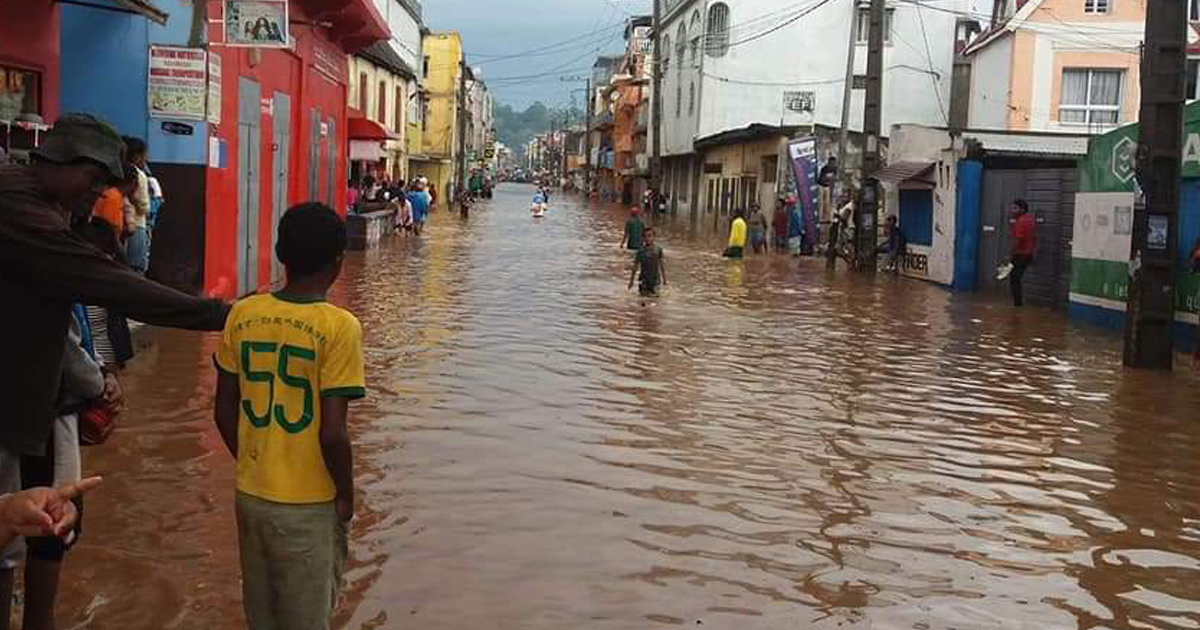 Our work, as with any call to serve Christ, comes with its share of challenges. I'm thankful to say that with your help and constant prayer, many of the obstacles we encounter are able to be overcome.
Friends, in the wake of a massive cyclone that caused widespread flooding, power outages, and even loss of life, I must ask you to help restart Bible distribution efforts on the African island nation of Madagascar.
For many of you, the mention of Madagascar may conjure images of lush tropical rainforests filled with exotic animals. And while this is true, the reality for the people here is far different.
Poverty in Madagascar is rampant. Political turmoil has left the country with a chaotic economy and unstable infrastructure, and the island's position off the coast of Eastern Africa puts it in the crosshairs of intense tropical storms.
And this is precisely what happened.
Two massive cyclones slammed into the island, causing widespread flooding, landslides, and damage to the already shaky infrastructure. Just as the floodwaters have begun to subside, the weather forecast is predicting yet another storm in the coming days.
This string of storms has destroyed many of the region's power stations, sending the capital city into darkness, and the work of our national Bible translation team in Madagascar is hanging by a thread.
Restoring Power . . . and Hope
Thanks to the gifts of friends like you, the team in Madagascar had recently received a Print On Demand (POD) unit, designed to enable them to quickly print and distribute thousands of translated Scriptures to the surrounding areas.
But the loss of power has brought the work to a halt. The national Bible translators are doing all they can to meet the overwhelming demand for Scriptures, but without power to operate the Print On Demand unit, nothing can happen.
Praise God there is a Solution
A dependable generator is the only way that national Bible translators can provide consistent, ongoing power to the POD unit. If they have a generator on-site, they will be able to resume their kingdom work and print Scriptures as soon as they're translated.
To support the task of Bible translation in Madagascar, I am asking for your help to purchase an electrical generator, at a cost of $50,000—this is a most critical need. The presses are silent–translated Scriptures cannot be provided to people desperate for God's Word.
Please send an emergency gift today and help finish the task in flood-ravaged Madagascar.