February
14,
2017
God's Word for Every Person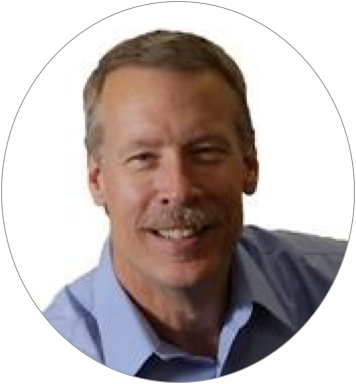 Bruce Smith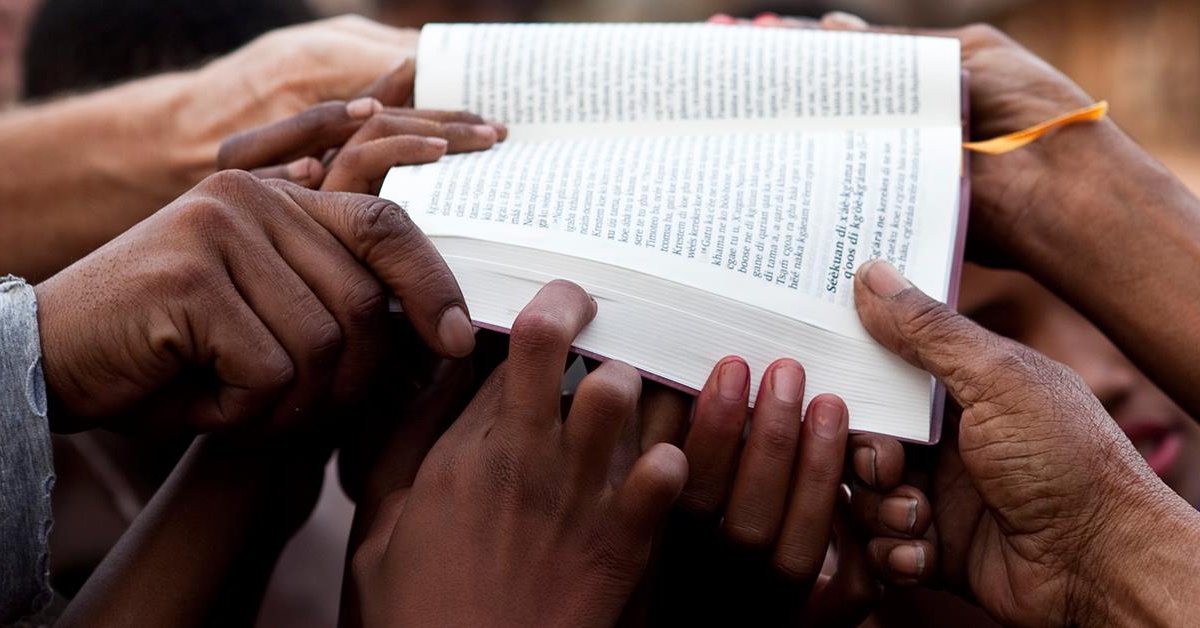 Dear Friends,
I was sitting on the floor, cross-legged, shoulder to shoulder, in a tight circle of house church leaders in the Middle East. Each of them had risked his life to get to this gathering. Each of them had risked his life multiple times by following Christ and leading others to follow Him. They invited me into their circle to discuss their vision for Bible translation in the Middle East—and beyond.
The one I call Silas was already leading Bible translation in three languages. He had recruited more than two dozen translators to complete Luke, Acts, and Genesis. In the prior year, more than half of these translators had been killed or kidnapped.
Silas and the others were undeterred in their vision and commitment. He was ready to publish and distribute these books—the first Scripture ever translated into these languages.
"How many copies do you need?" I asked. Silas thought briefly and then answered, "We need 65,000 copies."
"Why 65,000?" I asked.
"Because that's how many families speak our language," Silas replied.
In 2 Peter 3:9 Peter wrote, "The Lord is not slow in keeping his promise, as some understand slowness. Instead he is patient with you, not wanting anyone to perish, but everyone to come to repentance" (NIV).
The precise theological implications of this verse have been debated at length over centuries, but church leaders around the world are translating it practically in their conviction that God's Word is not just for every language . . . but for every person.
We often talk about the number of languages that are still without the Scriptures, but our goal is not to fill libraries or bookshelves. Our faith is that the power of God's Word will pierce the darkness in the hearts of men and women, and as a result they will come into the light of the gospel.
Thank you for sharing in assuring that no one is beyond the reach of God's Word!
And in recent news...