April
21,
2019
He is Risen! Christ Jesus is risen indeed!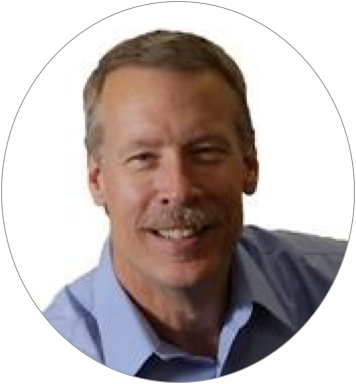 Bruce Smith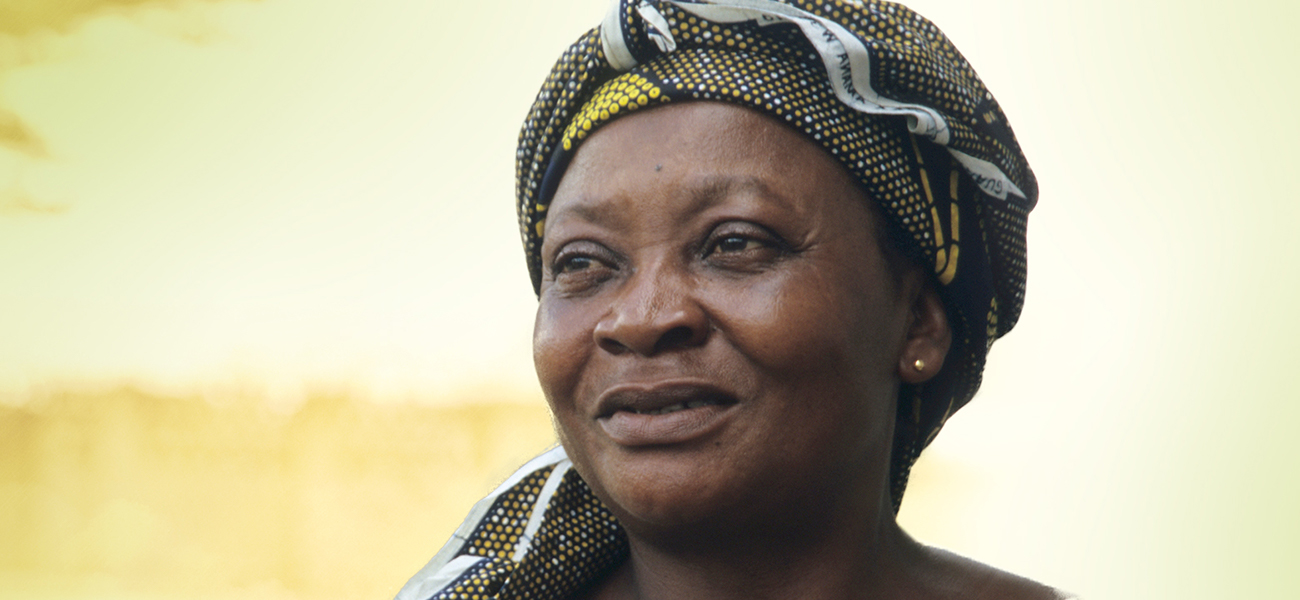 What a wonderful day to celebrate the miracle of our Savior overcoming death and the grave and rising to life—giving us the promise that one day we, too, will rise to eternal life to be with Jesus.
And today I am rejoicing that you have responded to the requests to bring many translation projects in Nigeria and Burkina Faso back to life. You responded and told these national Bible translators that help was on the way. You responded and let these translators know that they are not forgotten . . . even in the face of hardship.
You responded in a generous and compassionate way, and I am grateful!
I think about the words of Jesus when He appeared to the disciples after the resurrection. These men were huddled in a room with the doors locked out of fear for being found out as a follower of Jesus. But then: "Jesus came and stood among them and said, 'Peace be with you!'" (John 20:19).
I can't help but reflect on Jesus' words and see the Bible translators in Nigeria who have witnessed that very same peace invading their country in the midst of extreme violence and war. When two warring tribal factions, representing different translation teams, ended up in the same room during a Bible translation workshop, what was the outcome? Peace!
I received this report from the field about these two tribes: "On the fifth day of the workshop the barrier between the Kaan and the Bena began to give way, and by the second week, they were shaking hands. Not only were the Kaan translators hugging the Bena translators during morning devotions, but the groups began to sit down and enjoy meals together!"
What a miracle!
The Word of God brought these two tribes who would never be seen in the same area—except to fight—together, and they drafted the New Testament!
But the reality is that other parts of this same country are in need of the peace that passes all understanding. As believers, we know this. But God is opening the eyes of tribal leaders and political power-holders within the countries of Nigeria and Burkina Faso—one state governor over 3.2 million people in Nigeria even said, "Bible translation has the ability to bring peace to our nation."
Nigeria and Burkina Faso are looking for peace!
And your gift to Bible translation was an offering of peace! Thank you.
Would you pray with me that the peace of God would move across Nigeria and neighboring Burkina Faso? Pray that there would be a hedge of protection around Christians in these countries. Pray that Satan's agenda of evil would be halted in these areas. Pray that God would continue to do the impossible . . . that national Bible translators will not grow weary in the face of persecution. Pray for unity within the body of Christ. Pray fervently for Nigeria and Burkina Faso!
And if you feel compelled to give another gift today, I know that even more national Bible translators will rejoice to hear the words "Keep going!"