April
02,
2018
How Can I Thank You?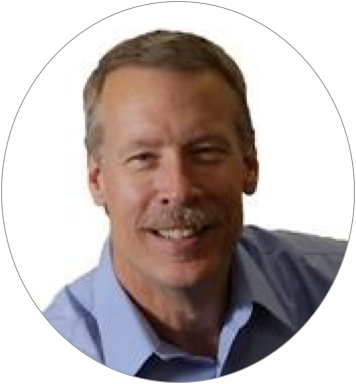 Bruce Smith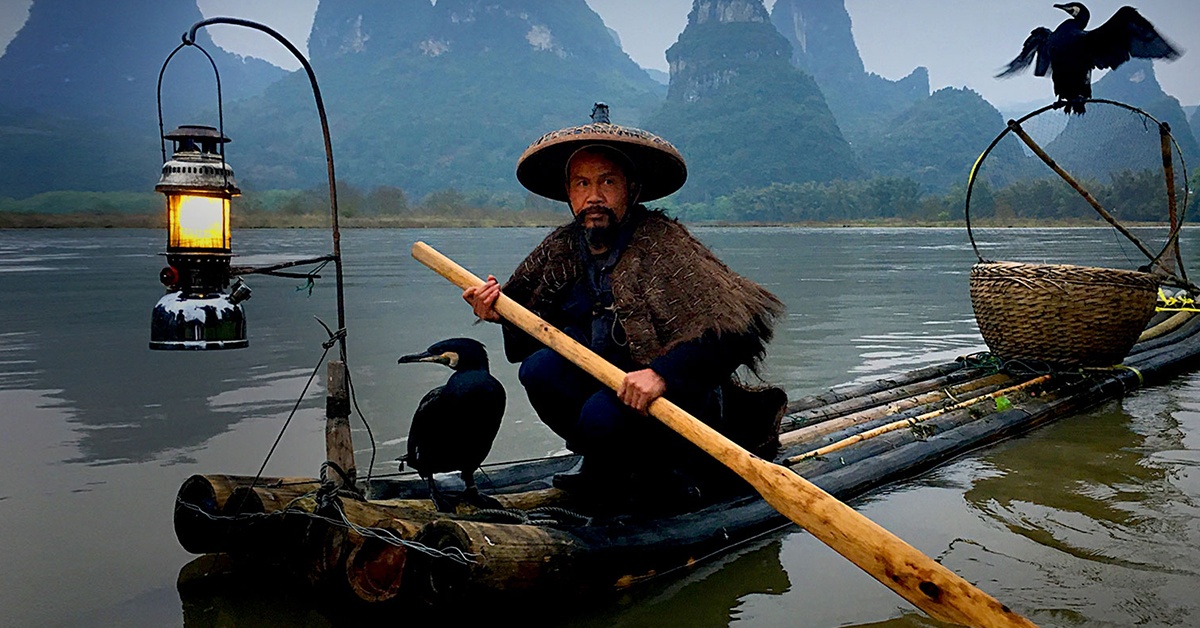 My life changed after I met Pa.
This young Christian woman was alone in her village, yet so in love with God's Word that she was willing to risk everything to share her love for Jesus with others. Why can't we all have this same passion, and go to reach those who need God's Word? I found myself asking this over and over.
Yet the more I think about Pa, and the other everyday Christians risking their lives so that others can experience our Savior's grace, the more I realize that people like Pa are part of God's miraculous plan.
And thanks to the generosity of God's people, a team of local Bible translation leaders are being sent deep into Muslim- and communist-controlled parts of Asia, to reach hundreds of language groups with God's Word.
Asian ministry leaders, people like Pa, know the culture, know the risks, and are willing to step out in faith, working toward a goal of 400 Bible translation projects in some of the most dangerous and difficult areas of the world.
It's unprecedented. I can hardly describe the potential. The leaders call it the River of God strategy—rushing into the darkness to shed the light of God's love!
These are places where there was no hope of sharing God's Word in local languages . . . hardly any hope of sharing God's Word at all. Places where Christians are hated. Where Americans are despised. These are regions where we've seen some of the most vicious anti-Christian persecution ever.
But this new team of Bible translation leaders blend into the culture. They can move around and work in ways that no foreigner ever could without raising suspicion.
THIS IS GOD'S ECONOMY! Divine provision! When it seems like there is no way, He makes a way. I believe God is honoring your faith, your support for Bible translation, taking what you've given and turning it into something "immeasurably more than all we ask or imagine" (Ephesians 3:20).
To be honest, the pace of requests for new Bible translations has sped up so much in the past year that I've been asking God how we can say yes to these requests, looking at the limited resources available. I couldn't figure out how the Lord could possibly answer my prayer.
Yet here we are . . . witnessing a phenomenal breakthrough.
I believe the ground of Asia is ready for harvest. Asian pastors tell me there is hunger for truth. Hunger for peace. Hunger for the hope that only God's Word offers. You and I could never go there to offer that hope ourselves. But now, our Asian brethren are going. Thank God for them!
We Americans casually use the term "foreigners." We think of Asians as "foreigners." But to them, you and I are the foreigners. God is building His Church in these countries, not on the strength of "foreigners" but nationals. God is raising up local people to share His Word.
This is how it should be. And in today's world fraught with hatred and hazard, this is how it must be. Thank you to all who have made it possible.