March
05,
2020
How Much Is Enough?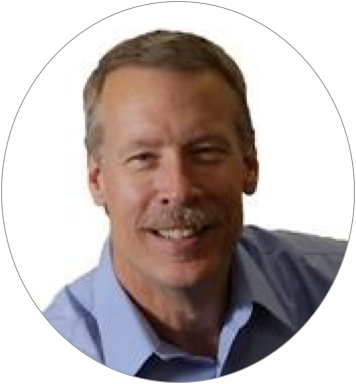 Bruce Smith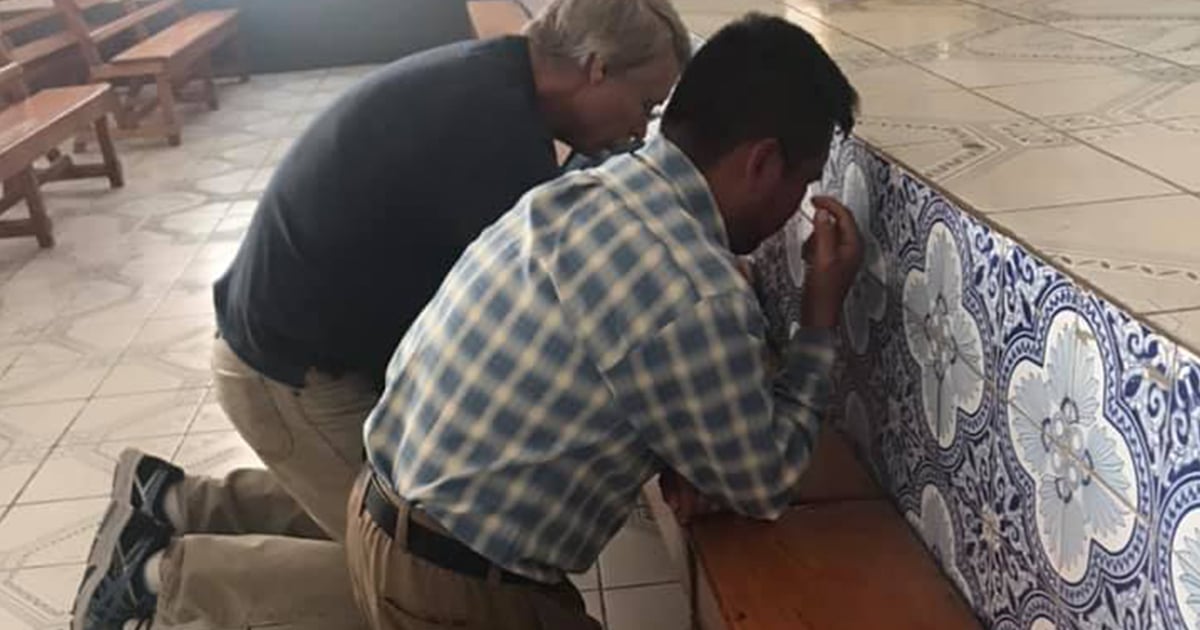 When you hear that around 700 languages have the complete Bible, does that seem like a lot or just a few? For context, current research suggests there are around 7,000 unique languages spoken in the world today. Unofficial estimates are even higher, suggesting the number could be two or three times that amount. Does that change your perspective?

In addition to those languages with the complete Bible, around 2,800 more languages have the New Testament. It's certainly more encouraging, but is it enough?

We are working with partners worldwide to not only launch Bible translation in languages that have no Scripture, but also to help languages with Scripture portions to have all of God's Word in their language.

Do you know that 25 New Testament books include references to 30 Old Testament books?
One scholar has catalogued 4,105 Old Testament references within the 7,956 New Testament verses. So, it is true that by translating the New Testament, people have much of the Old Testament.
However, our experience is that people want all of God's Word—not just portions of it.

When I heard the story about the Ki* people asking their translators why they are not working every moment of every day, I had to laugh. This is so typical of the enthusiasm that we find among people who've tasted God's Word—and want more!
Thank you for making all of this possible through your prayers, service, and stewardship!