May
25,
2016
Selling God's Word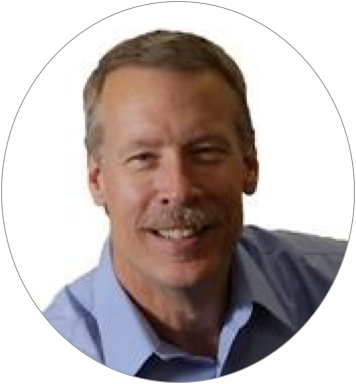 Bruce Smith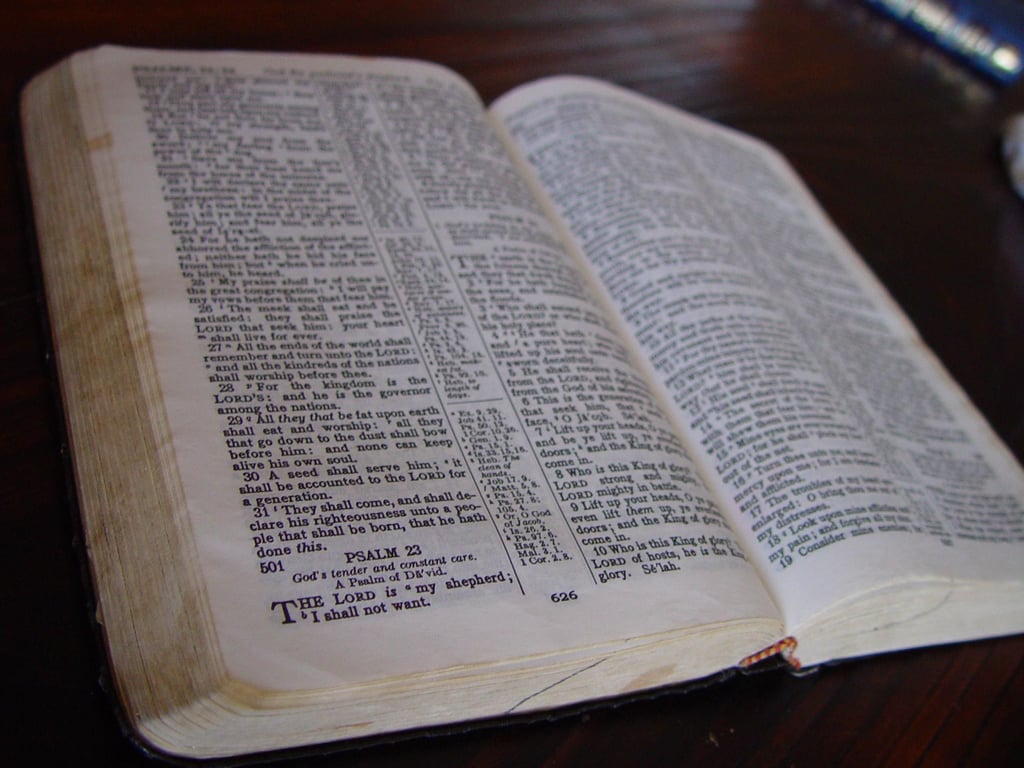 "There is little doubt that the Bible is the world's best-selling and most widely distributed book." (http://www.guinnessworldrecords.com/world-records/best-selling-book-of-non-fiction/)
I don't know when I first heard this statement. I assume it was decades ago. Until recently, I would have found it to be quite encouraging. But now, not so much.
The business of selling Bibles tragically keeps God's Word out of reach for hundreds of millions of people.
How in the world is that possible? Here's how.
Who owns God's Word? There is an obvious answer. But there are also other answers.
Let me ask the same question in a slightly different way. Who owns the intellectual property of the Bible? The answer to this question is frequently printed on page two of your Bible. Someone owns the copyright. Someone is protecting their asset. Someone is selling their intellectual property one copy at a time.
And it isn't God.
There are many arguments that could be made in defense of selling God's Word. Rather than enaging in those arguments, I am simply advocating giving God's Word away.
Maybe you are thinking, "He should practice what he's preaching."
Fair enough. Here's our offering: https://unfoldingword.org/en/?resource=bible-translations-ulb
The Unlocked Literal Bible translation is based on the public domain American Standard Version from 1901, now updated with modern English language and designed specifically to be used as a free resource for bilingual English speakers to translate into thousands of minority languages worldwide that are still without even one verse of God's Word in their languages.
Wycliffe Associates is also working with our partners worldwide to translate a wide range of open-license English resources for Bible translation into dozens of majority languages, so that anyone bilingual in any of these languages has free access to every resource needed for high-quality Bible translation into their own language.
Wycliffe Associates' financial partners and volunteers have given freely of their time, talent, and treasure so that no one in the world has to be without God's Word in their language.